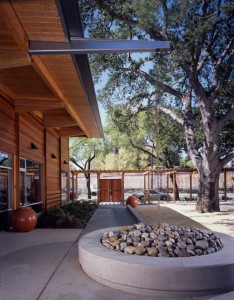 July 25, 2008
Introduction:
I have kept quiet for so long because I believe that the "sacred scales of justice" will allow truth to prevail in the cases against Ben Menor and the Filipino American Senior Opportunities Development Council Inc.'s Board of Directors (a.k.a. FilAmSODC).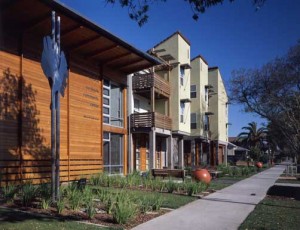 As a former staff member and consultant of FilAmSODC, Inc./JTS Northside Community Center, I was there when the storm (that eventually resulted in the Ben Menor and FilAmSODC legal cases) started actively brewing and I was there when the Friends of JTS Northside Community Center, led by Mohinder Mann and Annie Dandavati, supported the fight to retain its deserving Filipino management in 2005-2006. Since FilAmSODC had been serving Filipino and Indo-American communities — with plans to serve other ethnic groups in San Jose — the multi-ethnic coalition (that I love and support) headed by these Friends was a constant inspiration to the senior citizens, the youth, and other stakeholders served by the center. Recently, I came across the myspace.com website of the Mabuhay Cultural Club of Independence High School, wherein the young members honor Ben Menor as one of their heroes. Rodel Rodis wrote about these Filipino CRABS in 2004 (who started it all!) — which, of course, the latter used to spin and brand themselves "The Silicon Valley CRABS."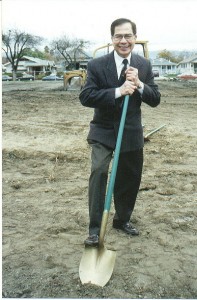 What I am writing here today is a continuation of my PERSONAL INSIGHTS AND THOUGHTS which started with the Flames of Consciousness and A Perspective on Filipino Consciousness at the NaFFAA Y2K2 Empowerment Conference in 2002. I had also celebrated my employment with a story in my column at Manila Bulletin USA in August of 2003, "Filipino Consciousness at Work."
The Stimulant:
Yesterday, I checked in by phone with Ben Menor since I wanted to know what happened to his "sentencing" date in court on July 24, 2008. The judge gave him an extension of 30 days to come up with the balance of the required restitution. Ben told me that he had raised over 50% of the required restitution. That was good news.
Later on last night, I found out that Joseph Lariosa, a supposedly credible Filipino American journalist based in Chicago, had written an article about Ben Menor's day in court. Ben shared with me that Joseph had indeed asked him for his comments or Ben's lawyers' comments BUT before the lawyers could respond, Joseph e-mailed him with his published news story and wrote Ben, "Please let me know if you have problem accessing it. Please let me know also if there is any correction to be made."
The Response:
Duh, what would my fellow media practitioners say about this?
Here's what I'm thinking. "Really, Mr. Lariosa! How interesting it is that you couldn't wait for any corrections (or fact checking) BEFORE sending your supposed credible article for publication. You are just as bad as Bobby Reyes of MabuhayRadio.com, who I do not support and who I have publicly denounced as a NON-journalist."
Joseph Lariosa's article about Ben Menor's case today is INCORRECT, MISLEADING, AND DECEIVING.
Continue reading →