To All Velosos:
You are heartily invited to attend the Veloso Reunion on Saturday, December 13, 2008 at the Hacienda Verde Clubhouse in Tacloban City from 7 A.M. up. Lunch, merienda and dinner will be served.
Kindly inform all Velosos you have contact with. Also, please tell all those who have not received this email to contact me at [email protected] or to text me at +63 928 520 5150.
See you there!
Best regards,
Butch Veloso
President
Veloso Foundation, Inc.
LORNA'S NOTES:
The following photos and text are taken from http://haciendaverde.com.ph/.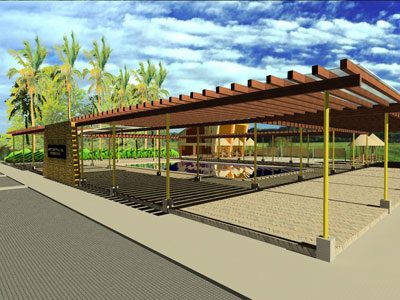 HOW TO GET THERE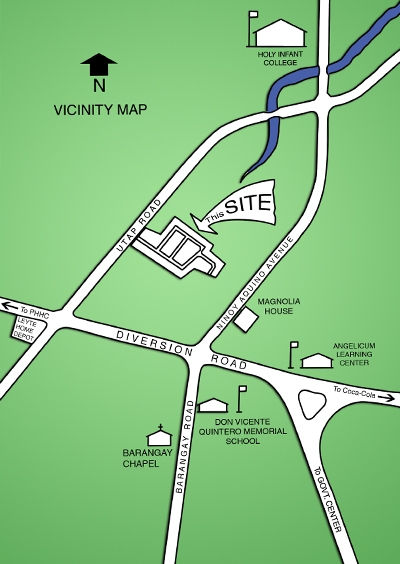 FEATURES AND AMENITIES
* Just 2.6 kilometers (1.6 miles) south of Tacloban City
* Minutes away from Daniel Z. Romualdez Airport and San Juanico Bridge
* Gated Community
* 24-Hour Security
* Swimming pool with wading area and children's area
* Clubhouse with function room
* Provision for gym and coffee shop
* Outdoor courts for basketball, badminton, volleyball or tennis
* Outdoor patio seating