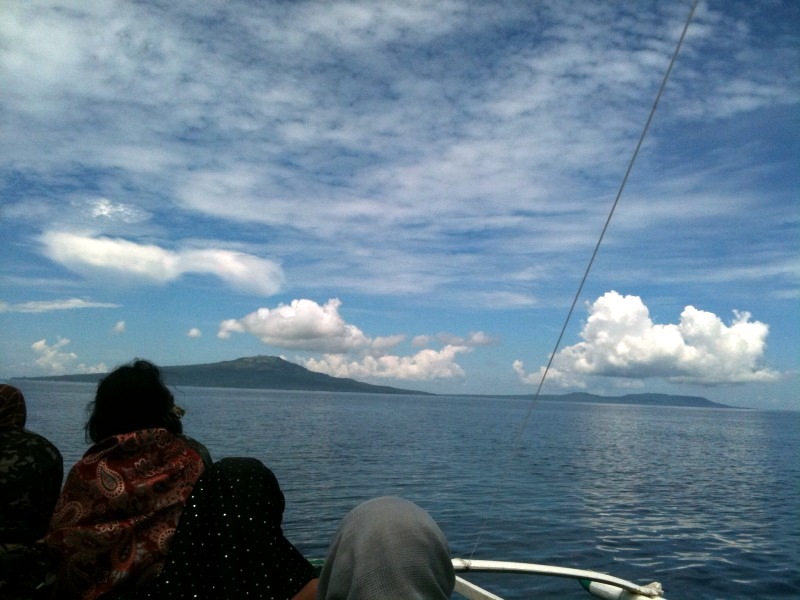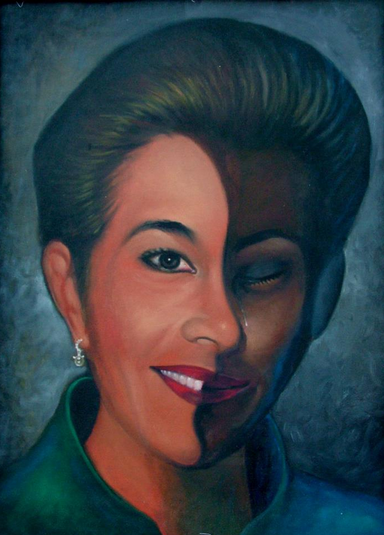 Our special blogger for this posting is Yolanda Ortega Stern ("Manang YO") of the One World Institute, a private health and education foundation that provides humanitarian services to areas in conflict, where no one dares to go and help out. I have been moderating a community blog for OWI since late 2010. Please watch out for updates in this posting. The newest update will be the first entry after this introduction.
For a look at Manang YO's educational columns, please read her opinion-editorials in her MINDANAO SERIES embedded below. Manang Yo told me that her columns will be a historic chronicle of failure — and intentionally waited before writing a new one. Now that a few predictions have come to pass, please read her columns. We look forward to a new one.
___
I have also started Yolanda Ortega Stern's content curation about the Philippines-Sulu-Sabah-Malaysia situation, taken from her Facebook postings. This allows many newbies to learn more about the situation through Manang YO's real-time OP-EDs and compilation of news sources. Quotes from her Facebook commentaries are also included.
___