CELEBRITY CHEF RUNS RACE TO END POVERTY
Chicago, IL—Chicago-based, celebrity chef Ron Bilaro runs his first ever marathon on Sunday, October 10, 2010 for the benefit of Gawad Kalinga (meaning "to give care"), a global anti-poverty movement that was founded in the Philippines.
Bilaro, the host of the popular Fil-Am TV show, "Life…Pinoy Style," which airs on Comcast and GMA Pinoy TV, is a long-time supporter of Gawad Kalinga. He has been preparing for the 26-mile Bank of America Chicago Marathon since March.
Running the marathon is not the first of Bilaro's efforts to raise funds for the poor in his native country. In recent years, he has exhibited his culinary talent by preparing sumptuous dishes for private dinners benefiting the movement.
Born and raised in the Philippines, Bilaro has found success in the United States. He is one of the top graduates of the Le Cordon Bleu Program of The Cooking and Hospitality Institute of Chicago (now called the Le Cordon Bleu College of Culinary Arts).
After schooling, he worked his way up in restaurants first as a line cook and then as pastry chef. He became sous chef to Art Smith, who was then Oprah Winfrey's executive chef. This opened doors for him as a much sought-after event planner and personal chef to prominent corporate personalities in the windy city and the west coast.
For a couple of years, Bilaro was also a food columnist for the Chicago Tribune, and published his first recipe book in 2009, and is now working on his second.
While the Fil-Am chef prepares expensive meals for his affluent clientele, he remembers the less fortunate back in his homeland, where 45% of the population lives on less than two dollars a day.
"Not many people know about the Philippines or the Filipinos or the poverty that is plaguing the country. I want to be able to help get the message out and somehow make a difference," Bilaro says.
Gawad Kalinga builds homes and sets up livelihood, nutrition, health, and other programs for the poor, not only in the Philippines but in other countries as well, including Papua New Guinea, Indonesia, and Cambodia.
To make a pledge in support of Chef Bilaro's run, please go to: www.active.com/donate/GKHeroesRun2010/chefronforgk.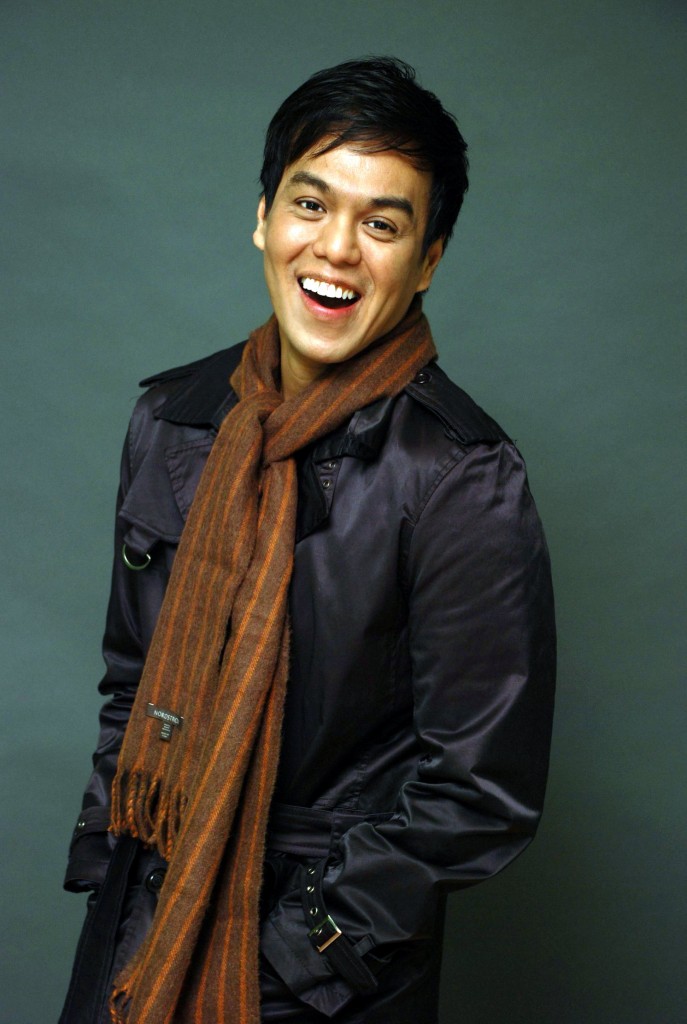 _____
To subscribe to GMA Pinoy TV and GMA Life TV, click here.
For the schedule of your favorite GMA Pinoy TV shows, click here.
For the schedule of your favorite GMA Life TV shows, click here.
Connect directly with your KAPUSO ABROAD on Facebook.