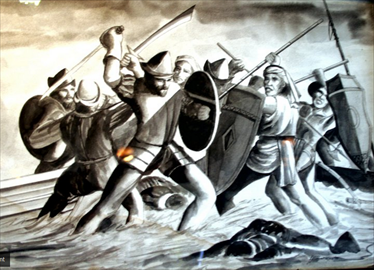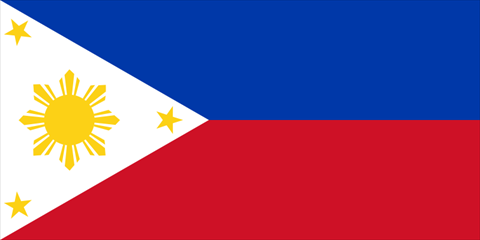 Thank you to Dionesio Grava and the rest of the Facebook group, Mga Bisaya, for answering my question about the Visayan version of "Lupang Hinirang" (Tagalog) or the Philippine National Anthem.
NASUDNONG AWIT
Lirika ni Jess Vestil
(Pasalamat ngadto ni HG sa Bisaya group)

Yutang tabunon
Mutya nga masilakon
Putling bahandi
Amo kang gimahal.

Mithing gisimba
Yuta s' mga bayani
Sa manglulupig
Among panalipdan. Ang mga bungtod mo ug lapyahan
Ang langit mong bughaw
Nagahulad sa awit, lamdag sa
Kaliwat tang gawas

Silaw sa adlaw ug bitoon
Sa nasudnong bandila
Nagatimaan nga buhion ta
Hugpong nga di maluba.

Yutang maanyag, duyan ka sa pagmahal
Landong sa langit ang dughan mo;
Pakatam-ison sa anak mong nagtukaw
Kon mamatay man sa ngalan mo!
🙂
July 9, 2011: Here is the Lupang Hinirang from GMA Network, Inc. (I am a Public Relations Consultant for GMA Pinoy TV, GMA Life TV, and the forthcoming GMA News TV International Edition). Go to GMAPinoyTV.com — and if you haven't subscribed yet, all the information is right there!